Take control of your medical data – always with you in the cloud
Send medical exams and reports to anyone you like
Ask for a second opinion by sending your exam to a specialist
It's for everybody, no matter if you are a patient or a doctor
It's free* and it's secure
Whenever you get a report or a radiologic exam on a CD you just upload it to your personal medical cloud. That way you alway have your personal medical data with you. You never loose it and you have access to it from all over the world. It's a huge advantage if you travel and get sick – you can alway decide to share your exams with the doctor you are visiting. Furthermore you can ask internationally renowned experts for a second opinion (extra charge).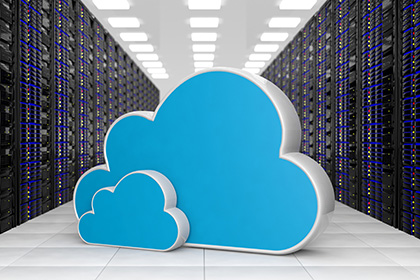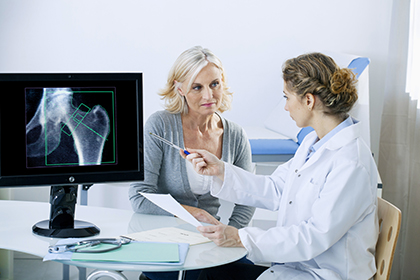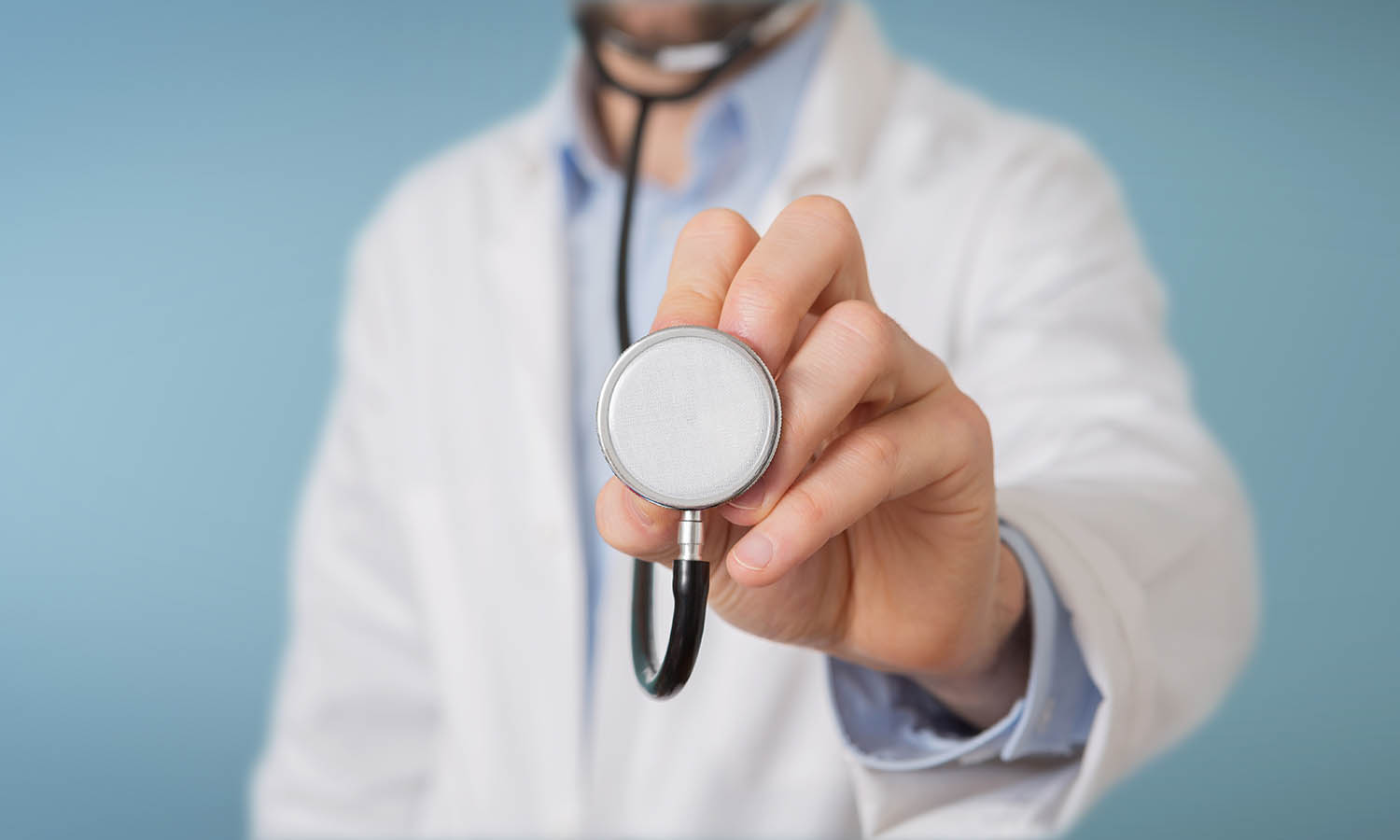 Doctors
Your personal PACS-Archive for the imaging studies of your patients in your cloud.
Storage of your imaging studies and reports for 8 years and beyond
Worldwide access via secure web-portal
Integrated online-viewer for imaging studies
Integrated local viewer support for opening imaging studies in your local viewer (Osirix, Horos, etc.)
You can share reports and studies with your colleagues
You can send the an imaging study to a radiologist for a second-opinion report
Highest standards for Data Protection and Security/Encryption
GDPR compliant
from 79 Euro per month (excl. VAT)
"... the flexibility of the system is amazing! ""

MD. Florian Wolf

Radiologist
Pricing
Medcloud.One is free but if you want you can choose a premium model which offers more cloud space and additional features.
Here is the main difference between the various models:
For Doctors
PRO
€

79 + VAT

monthly
50GB Storage
up to 700MB per exam
100 exams per month
Features
Online Viewer for radiological exams
Local Viewer support (Osirix,etc.)
Multiuser-Licence
Register now
PREMIUM
Recommended
€

179 + VAT

monthly
150GB Storage
up to 1GB per exam
500 exams per month
Features
Online Viewer for radiological exams
Local Viewer support (Osirix,etc.)
Multiuser-Licence
Register now
POWER USER
€

479 + VAT

monthly
250GB Storage
up to 2GB per exam
1000 exams per month
Features
Online Viewer for radiological exams
Local Viewer support (Osrix,etc.)
Multiuser-Licence
Request now
Are there any individual tariffs?
In addition to our standard tariffs, there are also individually adjusted tariffs that are tailored to your needs.
Yes, we offer reduced tariffs for students, academic ordinations and medical societies as well as for doctors in the ordination phase.
Why should I use the Cloud?
Why should I use cloud storage for medical data?
A common problem is that health data (exams, X-rays, etc.) are stored in different hospitals and doctor's offices. After many years, the patient often no longer knows where this data is located, and exam-papers are also easily lost. If he now has to see a doctor because of a new illness, he can no longer show him the previous exams. Even if the patient has to go to several specialists, the doctors cannot see the exams of the other doctors, although it would often be very important for the treatment of the patient. For this reason, examinations are carried out several times. Sometimes when it is e.g. X-ray CT exams, unnecessarily repeating the exam can also be harmful to the patient. Another problem can arise when healthcare providers, e.g. hospitals lose health data, e.g. due to loss, fire, server defect, etc.
A GDPR compliant, secure cloud storage for medical data offers a central solution to the problems mentioned. The advantage is that the patient has access to all of his health data from anywhere at any time and has control over which doctor can see his exams.
Security
Medical data is sensitive
Protecting sensitive patient information is a top priority. Protecting sensitive patient information is a top priority.
Our servers are located in Vienna, Austria, in the renowned high-security InterXion Data Center which is also home to VIX, Austria's largest Internet exchange. The whole data centre is monitored 24×7 by CCTV and on premises security patrols. There are multiple access barriers, including mantraps, contactless key cards and biometric readers. With multi-zoned fire suppression, redundant ventilation and cooling units, dual power feeds, and synchronized redundant diesel generators, the facility offers the highest levels of reliability, performance, and uptime. Moreover, its physical security features ensure your data is always safe and protected. The data center's security infrastructure includes:
• Biometric (fingerprint) authentication system
• Controlled access list
• Security corridor/man trap
• 24/7 video surveillance
• Building security service
• 24/7 security personnel (min. 2 security guards) on site
• N + 1 redundant diesel generator backup
• Redundant UPS system
• Early fire detection system
• Leak warning system
• Gas extinguishing system
• Redundant climate control and cooling systems with guaranteed temperature levels (18° – 25°), humidity 40% – 60%
• 100% renewable energy (100% hydropower)
• ISO 22301 certified
• ISO 27001 certified
The location of the data servers in Austria has an important advantage for customers all over the world. Austria has one of the strictest data privacy laws and is subject to the European General Data Protection Rule (EU) 2016/679 (GDPR). This insures the highest standards regarding data protection policy.